Having dialogue about conflict is the leading principal in effective mediation. It encourages rapport and attentiveness to the other persons perspective and is the foundation of our approach to conflict management, mediation, and training services.
Whether you are a corporate leader looking for support with employee conflict, legal counsel expanding your mediation expertise or addressing family conflict or divorce through mediation, we offer a range of
services
tailored to meet your specific needs.
"It's brilliant to feel like I can immediately address a toxic-feeling situation and move it toward useful dialogue." – Ali Mignone
Alternative dispute resolution is a trusted process that initiates a respectful conversation between parties in conflict, explores deeper interests or needs, and empowers clients to build their own options. The mediator is a third party that is neutral, confidential, and helps people build options to satisfy their needs.
Why do people choose mediation?
Gives you the power to build your own options
Less expensive than litigation
Opportunity to repair relationships
Timely and Effective
Trusted process that is confidential and impartial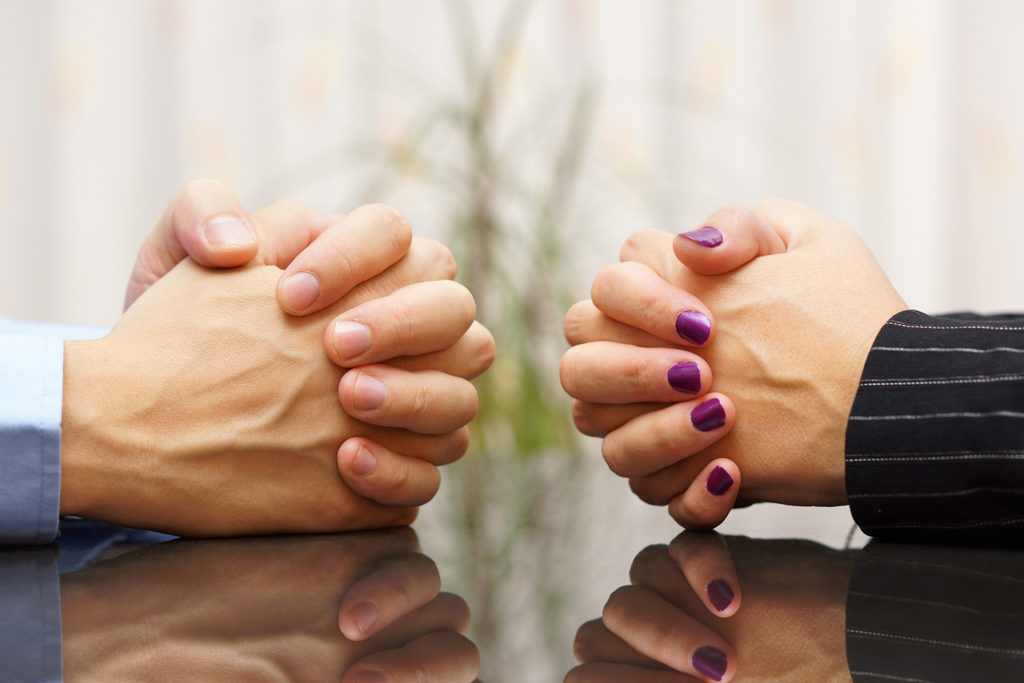 Phoenix Strategies, Inc. offers conflict management and mediation addressing a wide range of services. Navigating through divorce, family disputes and teenage angst or, helping to guide couples through conflict, elder care or workplace mediation, our trained mediation professionals understand that there are two sides of the story and that those stories are complex.
Most services are available virtually.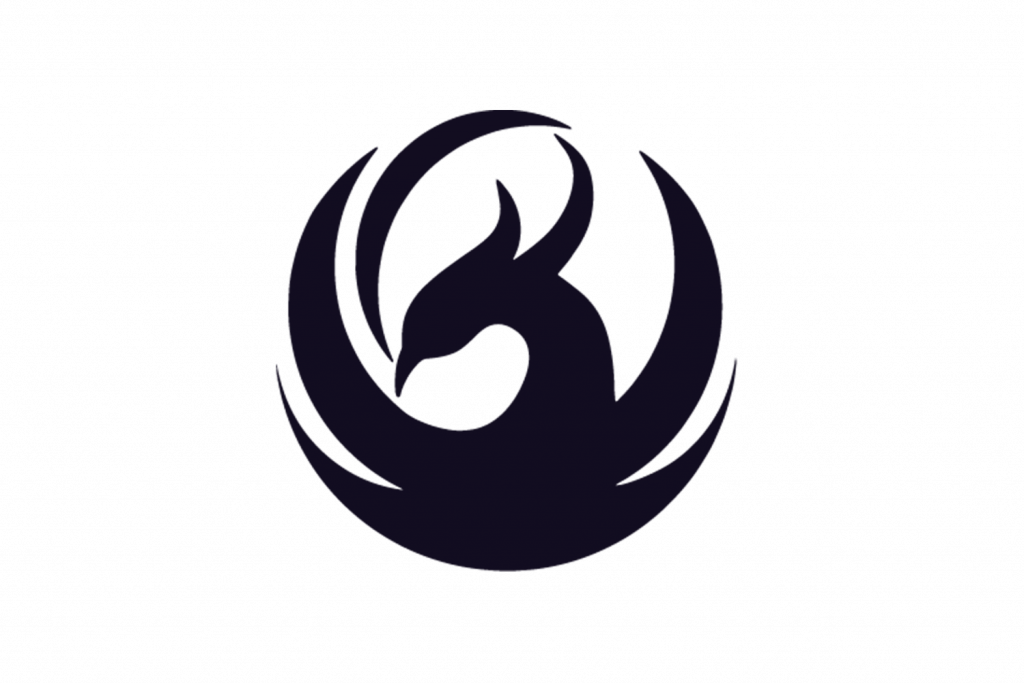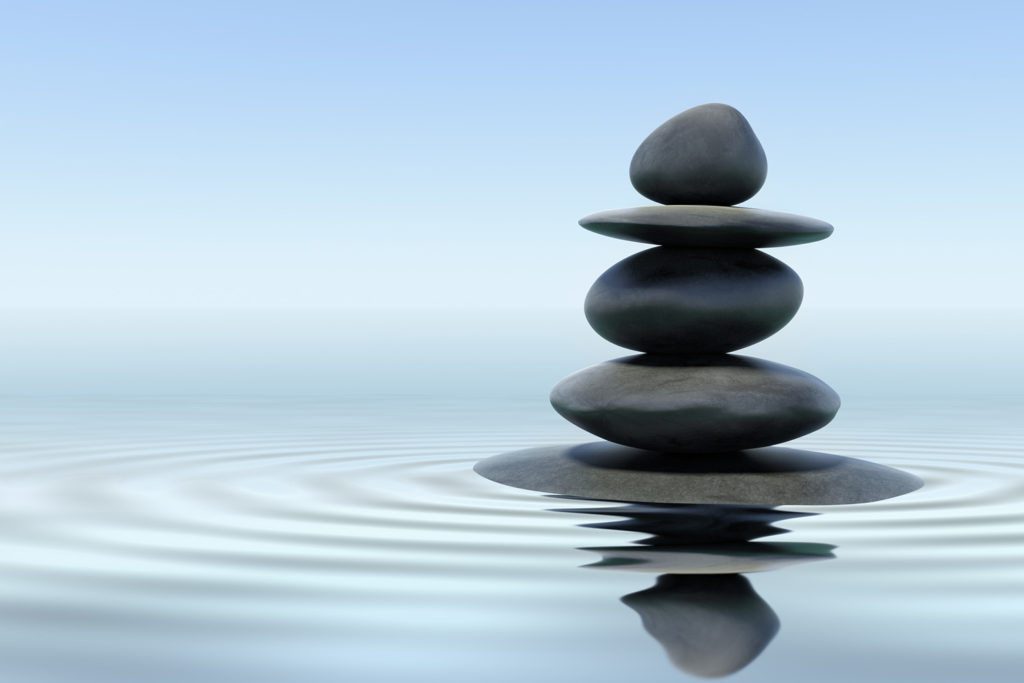 Are you a good listener and have the desire to help people that are stuck? Mediation is a rewarding and upcoming career that is needed in all sectors of our world. Supporting families struggling with disputes, divorce, community and business facilitation, consumer and corporate negotiation; mediation offers a flexible schedule, work from home option and minimal start-up overhead.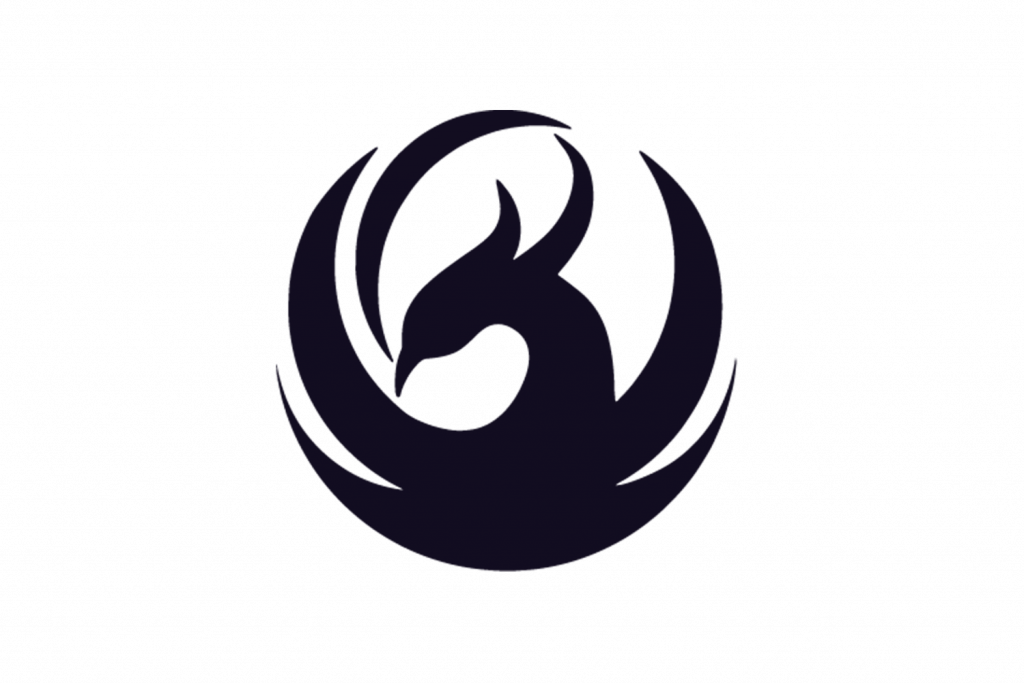 Phoenix Strategies, Inc. training is approved  and regulated by the Department of Higher Education, Private Occupational School Board.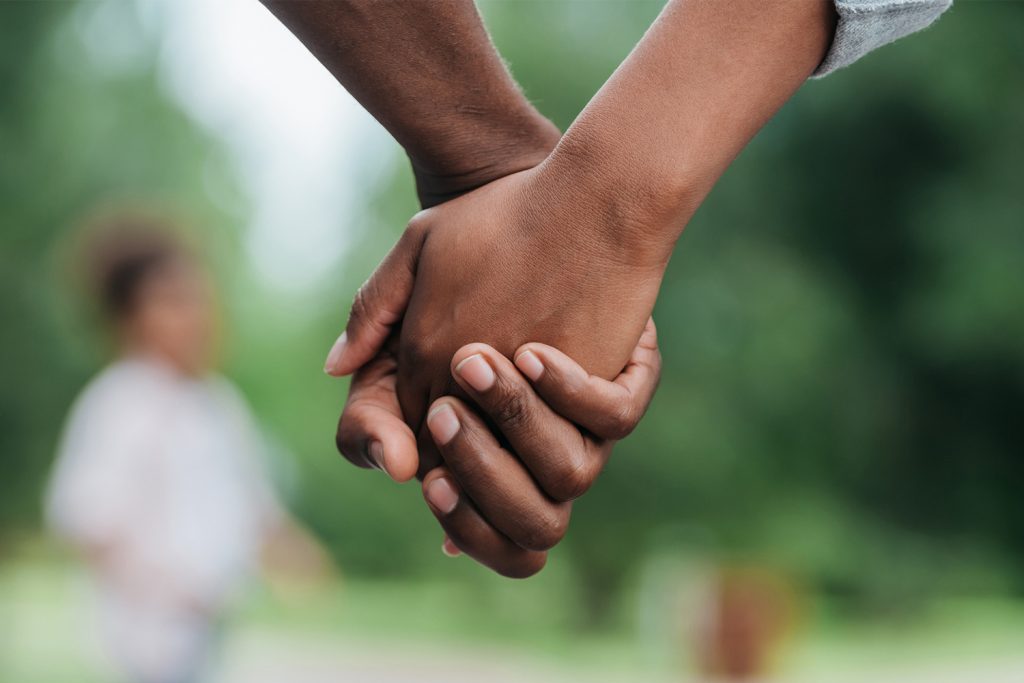 Course Curriculum
Beginning your mediation career or advancing your CLE's, Phoenix Strategies Inc. offers a broad array of courses to meet both your interests and advanced business requirements. To learn more, explore our broad selection of available courses.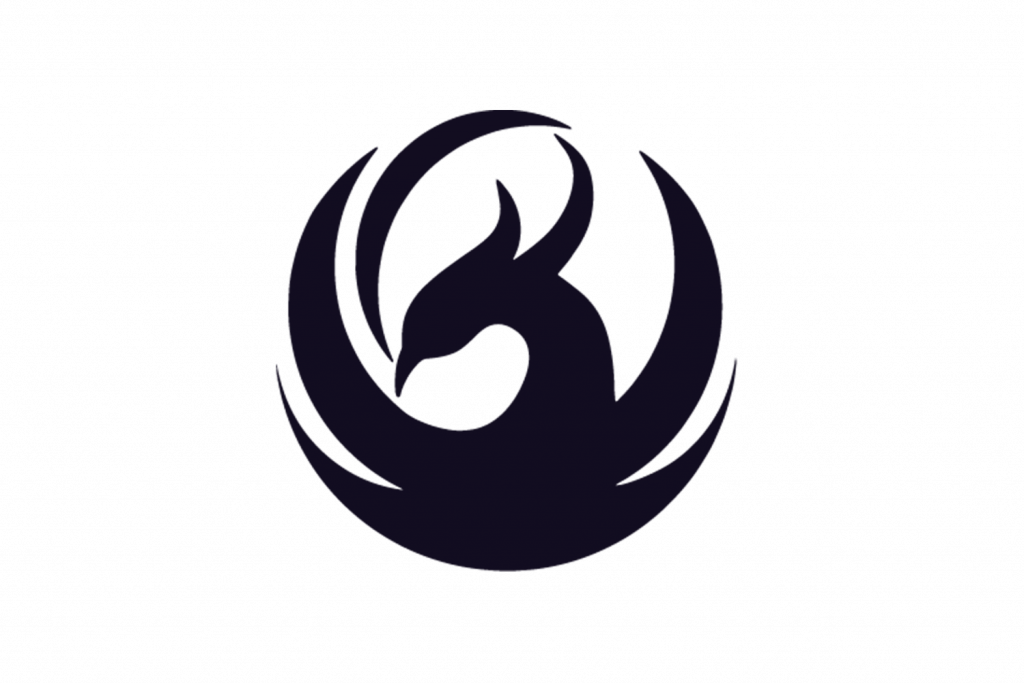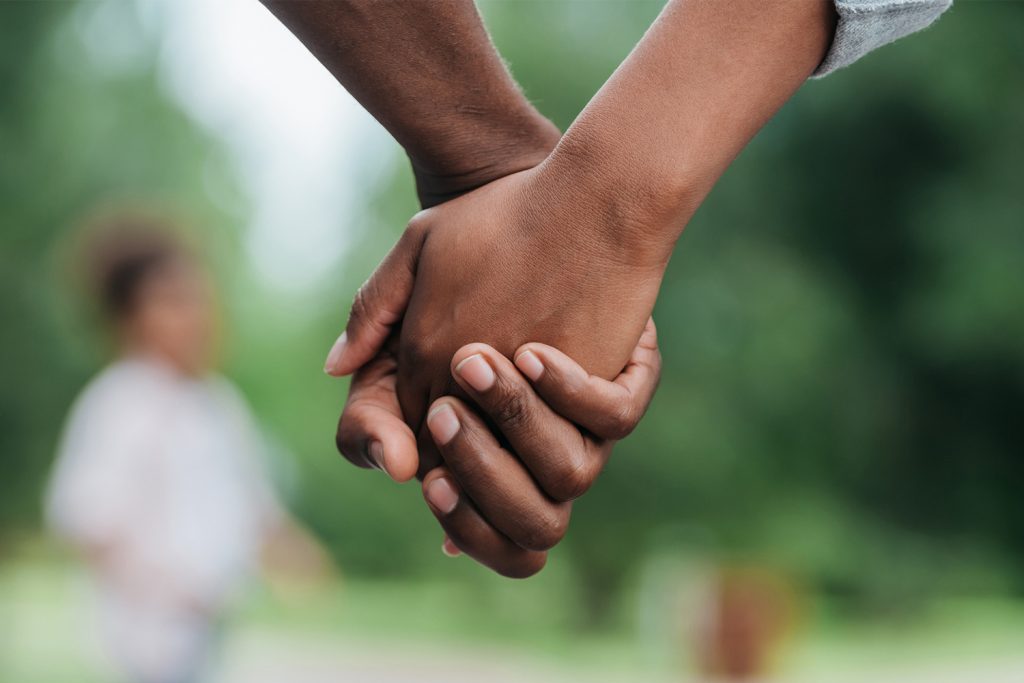 Events
View individual event details below including dates, locations, cost, contact information, and much more. Want to know more about a course? Be sure to check out the individual course pages in the School section of our website.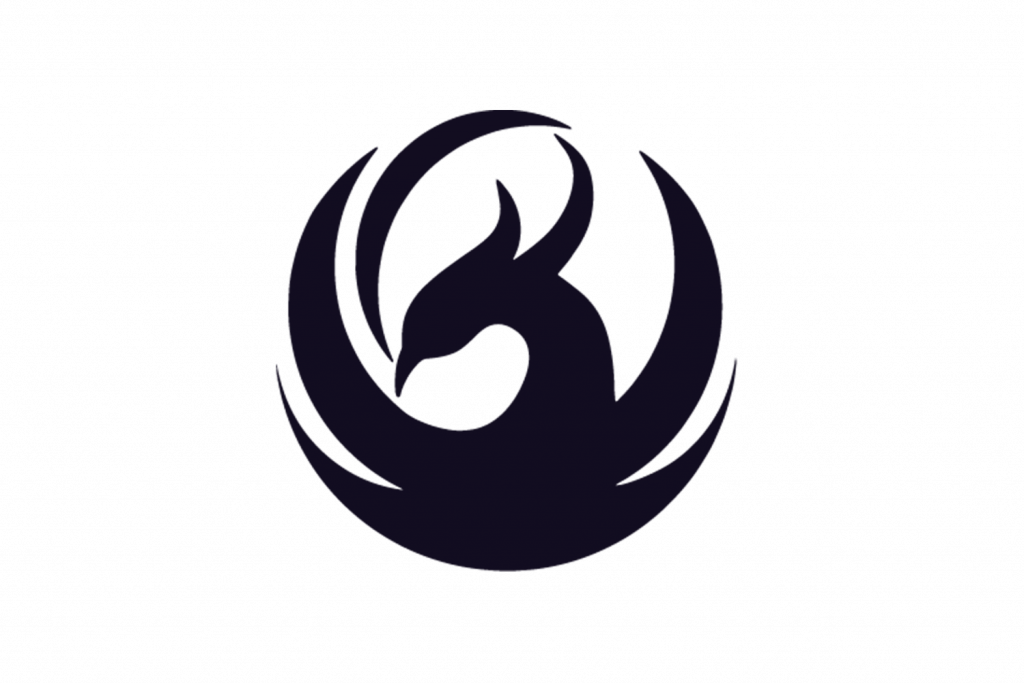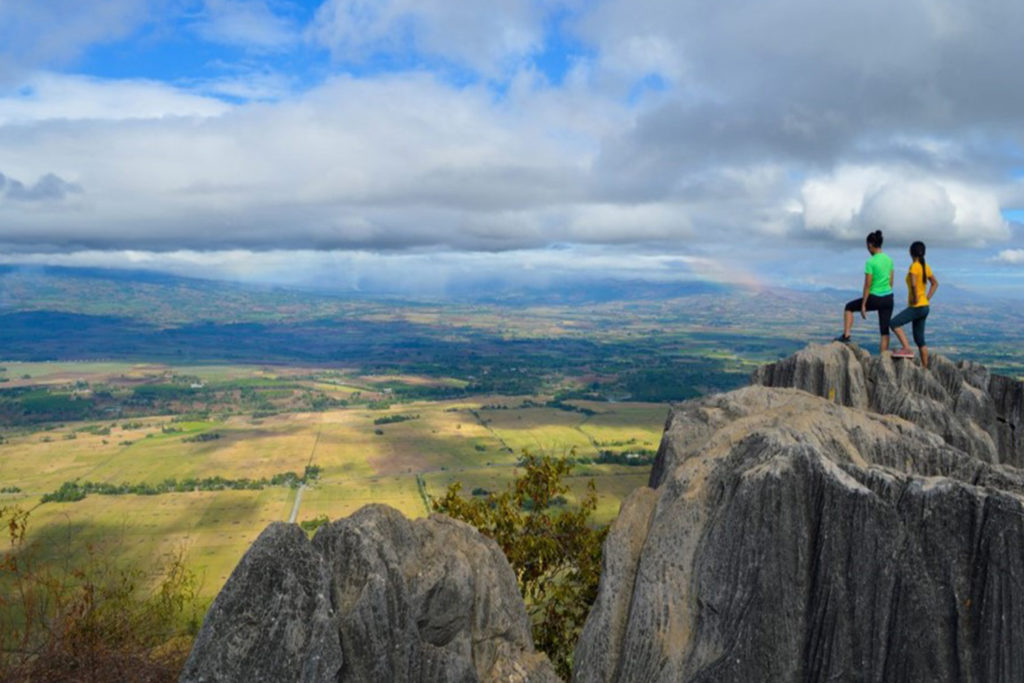 Providing valuable information to help you in understanding mediation; we have compiled a collection of resources that may help you in determining if mediation is right for you, timely and relevant articles and our latest calendar of course offerings.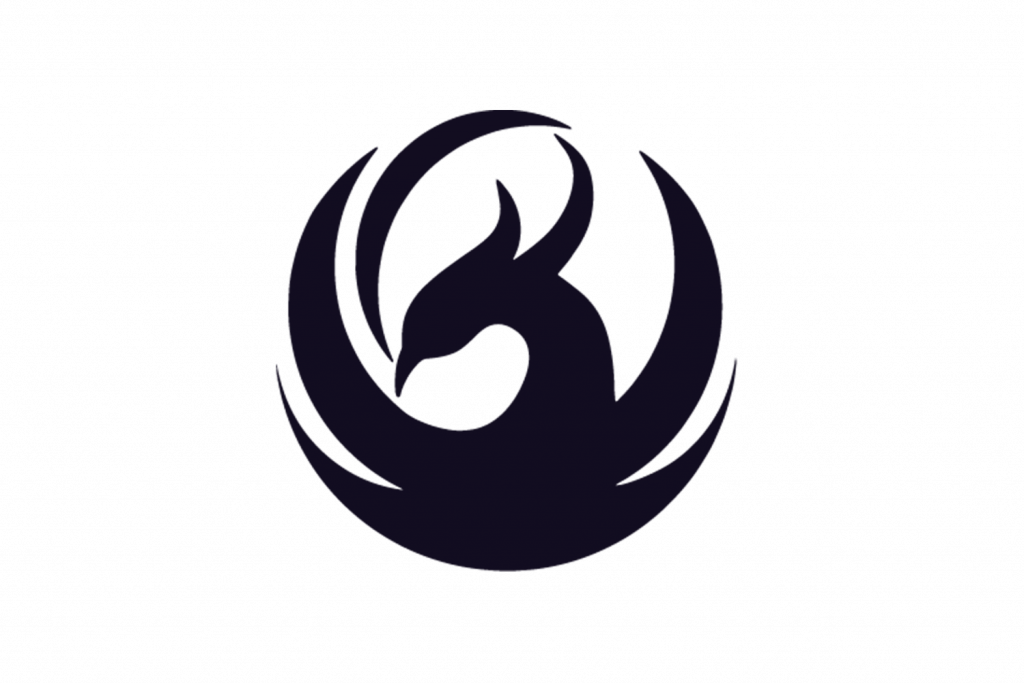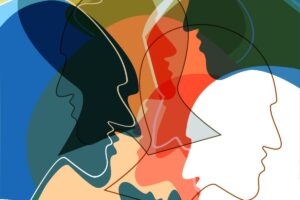 The Cross Sections of Conflict
October 20, 2022 8:45am – 3:00pm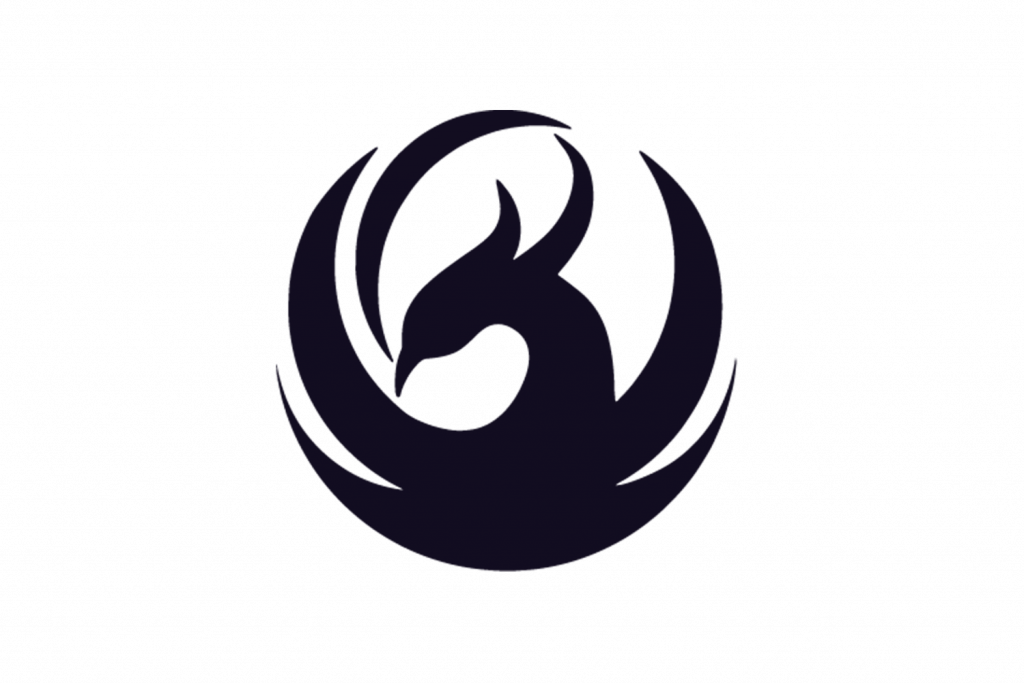 Considering mediation, is the art of listening, hearing and finding a place where you find a sense of peace.
Upcoming Events
Saturday,
Phoenix Strategies
No event found!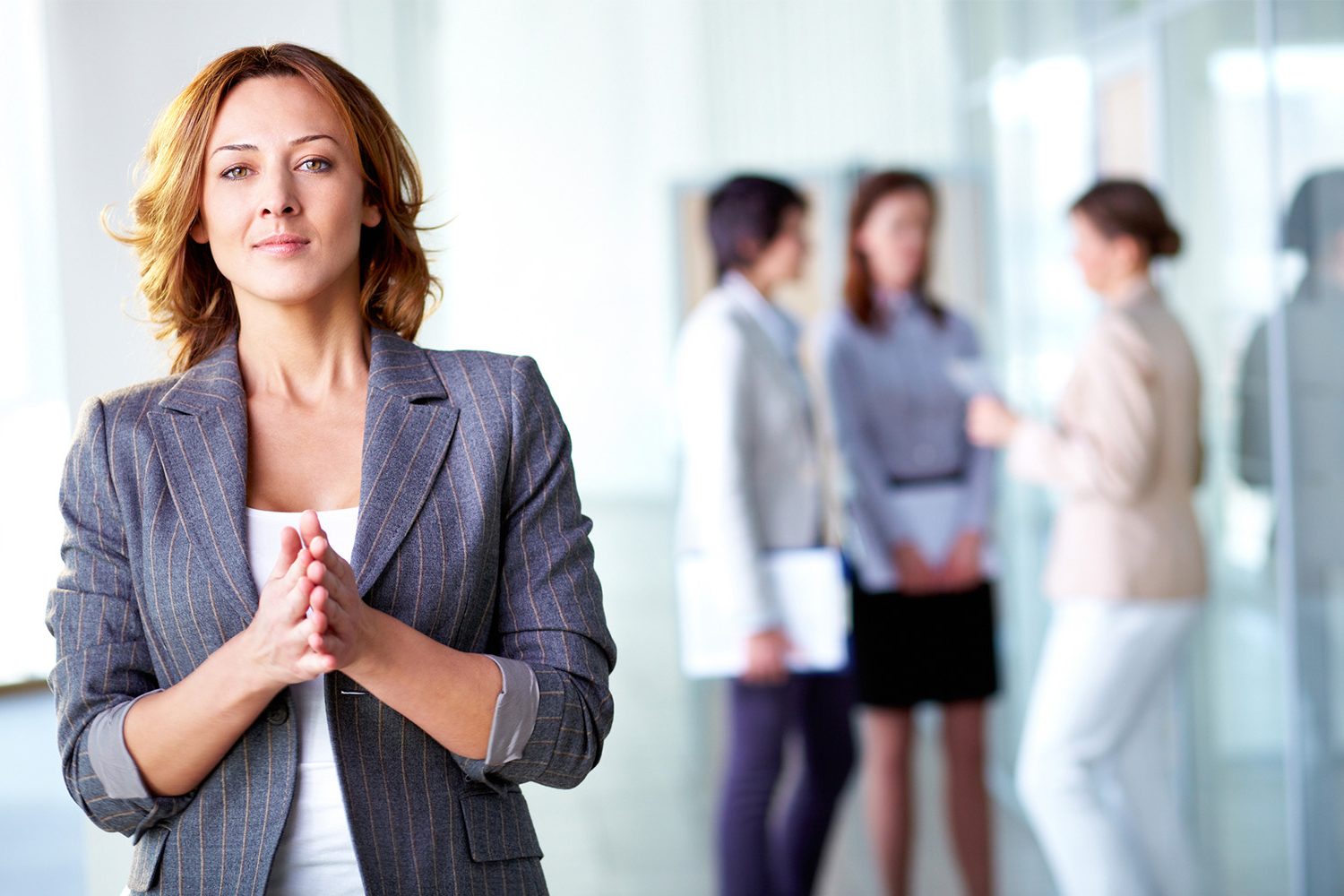 Download our current curriculum